lapcos [re: the los angeles cosmetics project]
Rooted in Korean traditions and technologies, inspired by the sunny, breezy and endlessly creative Los Angeles way of life, we curate the perfect blend between tried-and-true formulations and practices that stand the test of time. We're here to share skincare staples that will suit your lifestyle with the same level of ease that comes with cracking open an ice cold kombucha.
Our Founder & President, Jen was raised in Los Angeles surrounded by her family's Korean culture and traditions, passed down through generations. From a young age, Jen learned that careful, consistent skin care is an essential part of healthy, beautiful wellbeing and that you cannot treat one part of the body without considering the whole.
Jen's upbringing reflects the blending of two distinct and vibrant cultures. It has lended her the ability and the inspiration to source the best of Seoul, the skin care capital of the world, and Southern California, as synonymous with effortless coastal beauty as much as it is artistry and wellness.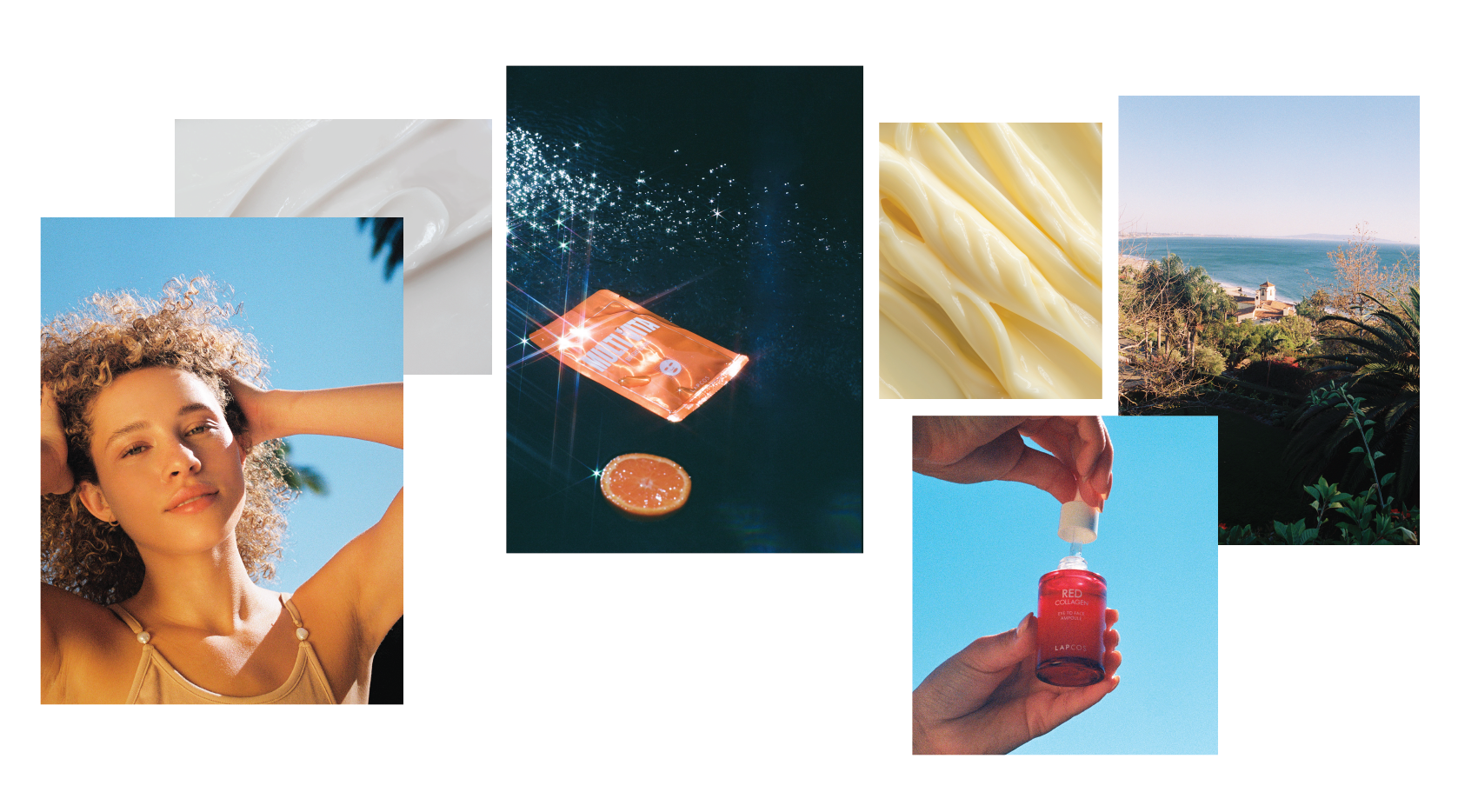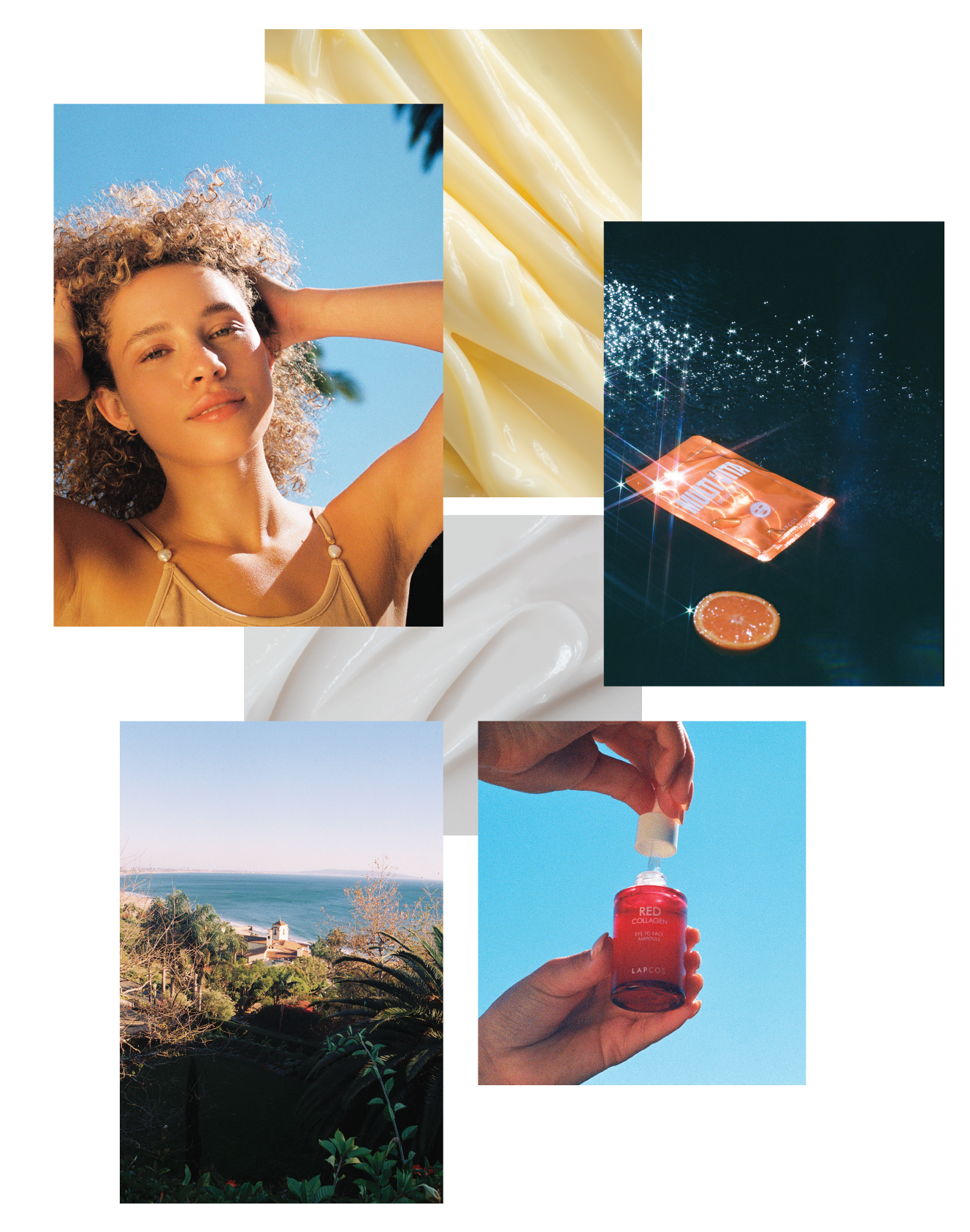 calling all curious complexions.
Whether your skincare journey started from a young age like Jen, learning practices long held by family and friends paired with tips from your favorite magazine, or you've stumbled across your first pimple or wrinkle and are searching for new solutions, we're here for you. Skin, body, + hair care takes maintenance and ever changing approaches as your concerns can change with the season, your diet, the day... we've been there. Like your sister, your grandmother, your best friend, consider us someone to lean on through your ever evolving wellness journey.
Name your need or niche, find your perfect product. No matter your age, ethnicity, gender, identity, or skin type, we create beauty for all humankind. Because there is no such thing as one idealized standard of beauty.